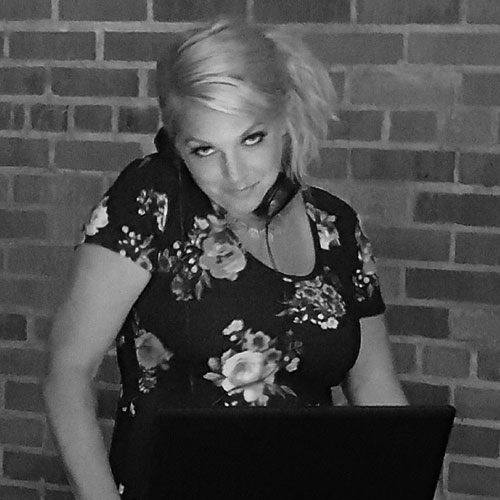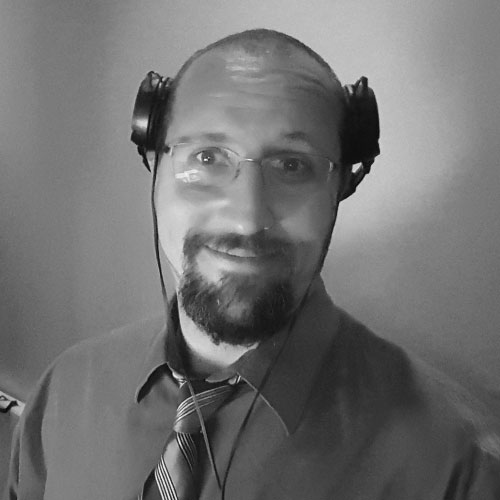 Lead DJ & Network Administrator
Assistant DJ & Day Of Coordinator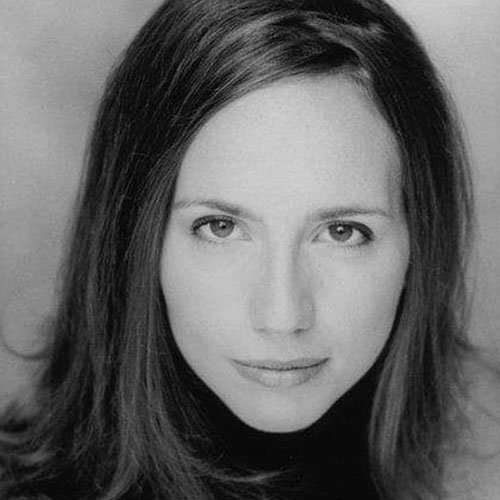 Assistant DJ & Live Vocals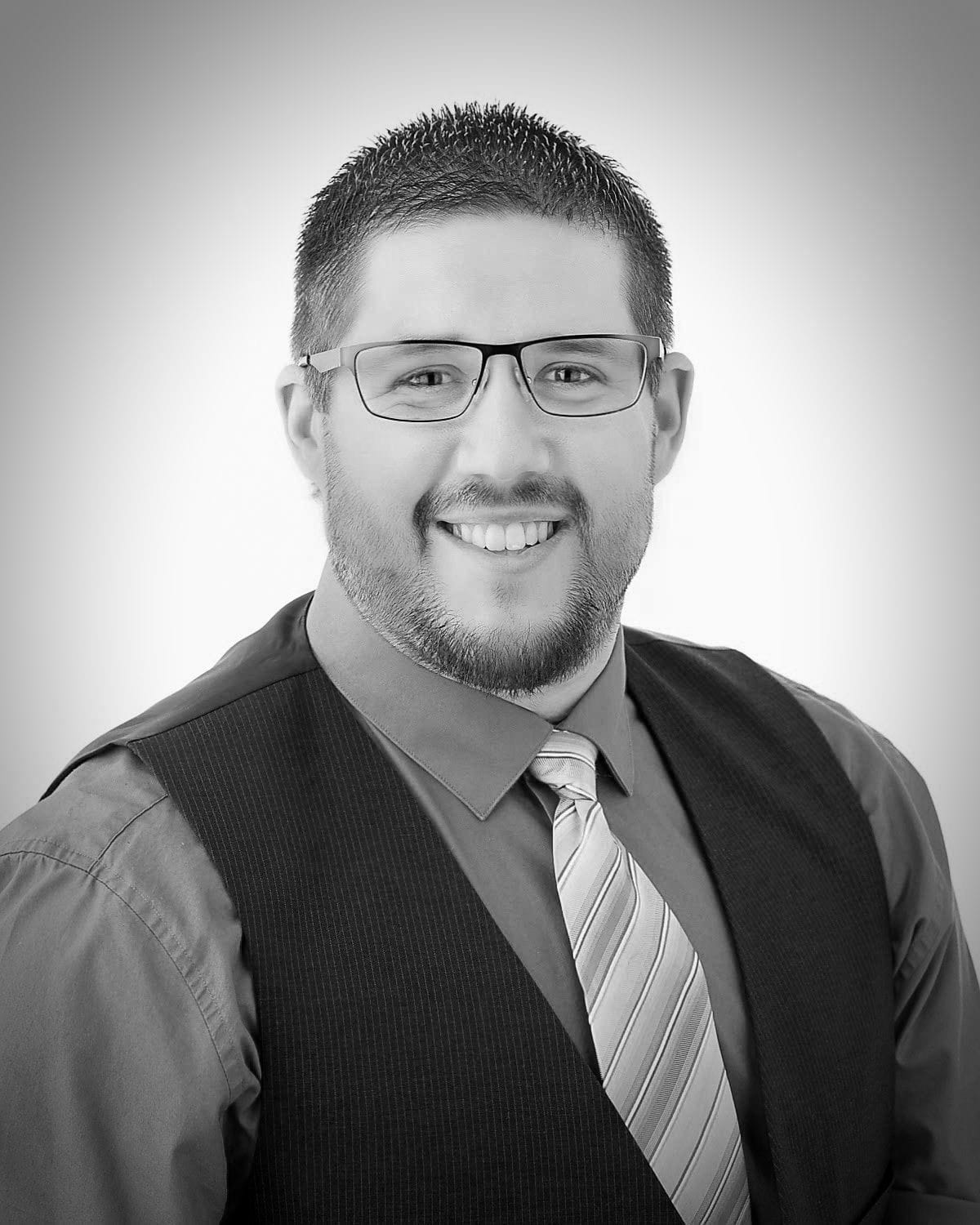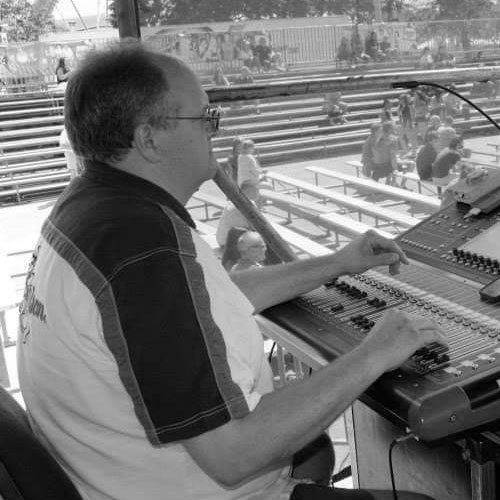 Sound Technician & Equipment Manager

Assistant DJ & Social Media Intern

I believe life is a party, and we all have more fun when we explode in spontaneous song and dance.
I believe in dressing up. I am theatrical, a performer, and I think how you look, matters.
I believe with the right shoes, a girl can conquer the world.
I believe in cake, chocolate, and wine.
I believe in making everything around me beautiful.
I believe weddings are the happiest event, and brides are the pinnacle of elegance.
I believe music is life, that's why our hearts have beats.
I believe in being unapologetically romantic about weddings. Forever is cool.
I believe in kissing. A lot.
I believe little things matter. To create something truly exceptional, you must be relentlessly focused on the details.
I believe quality is not an act, it's a habit
I believe in innovative creation. Artisan touch is everything
I believe simplicity is the keynote to all true elegance. Make it simple, but significant.
-Redd